The Barai is an iconic labyrinthine luxury spa on the serene Gulf of Thailand at Hua Hin. The spa features dramatic sacred architecture, lofty treatment rooms with Riyadh like outer courtyards for showering and relaxing, and a stunning tranquility court with purple walls, raked sand and an unusual long pool. Convenient to Bangkok this already amazing boutique resort now features a new residential wellness program combining simple yet effective health concepts with state of the art technology and ancient healing arts.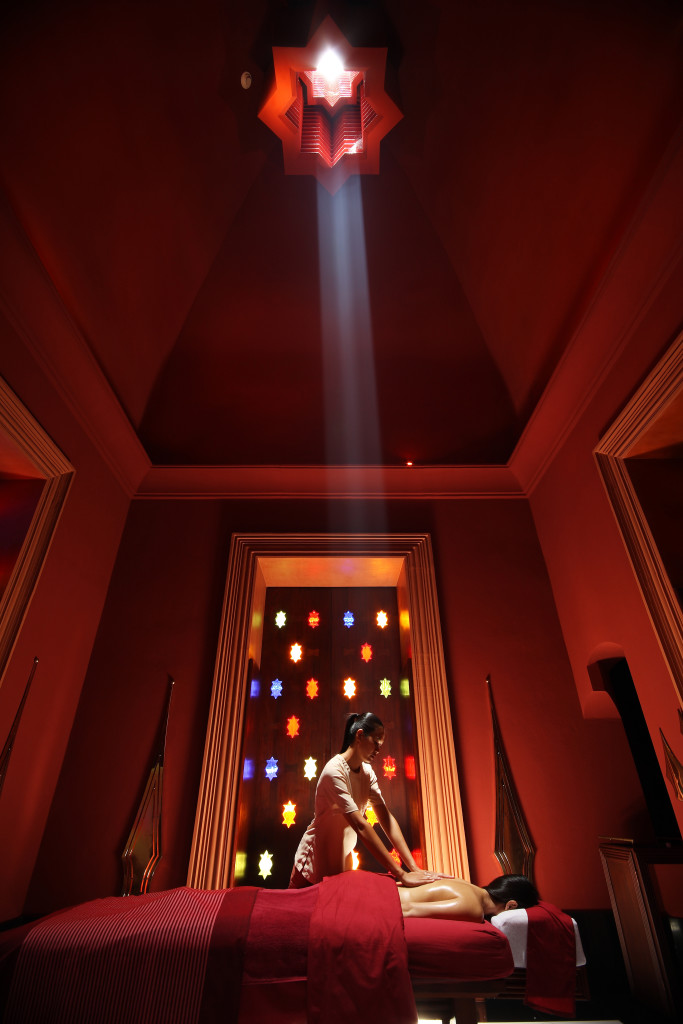 The five personalized goal oriented programs begin with a 'Healthy Lifestyle Consultation', including a body composition analysis with a machine which measures factors like body fat, visceral fat, muscle mass, water, bone mineral content and metabolic rate. This is really important in the creation of a personalized program. In my case most factors were encouragingly healthy; I mainly needed to lose some excess fat, particularly around the torso. Using this information the Barai team can accurately support you on a healing path. Even in a few days guests have lost inches. You can choose to focus on unwinding, healthy weight, fitness, Yoga or body cleansing.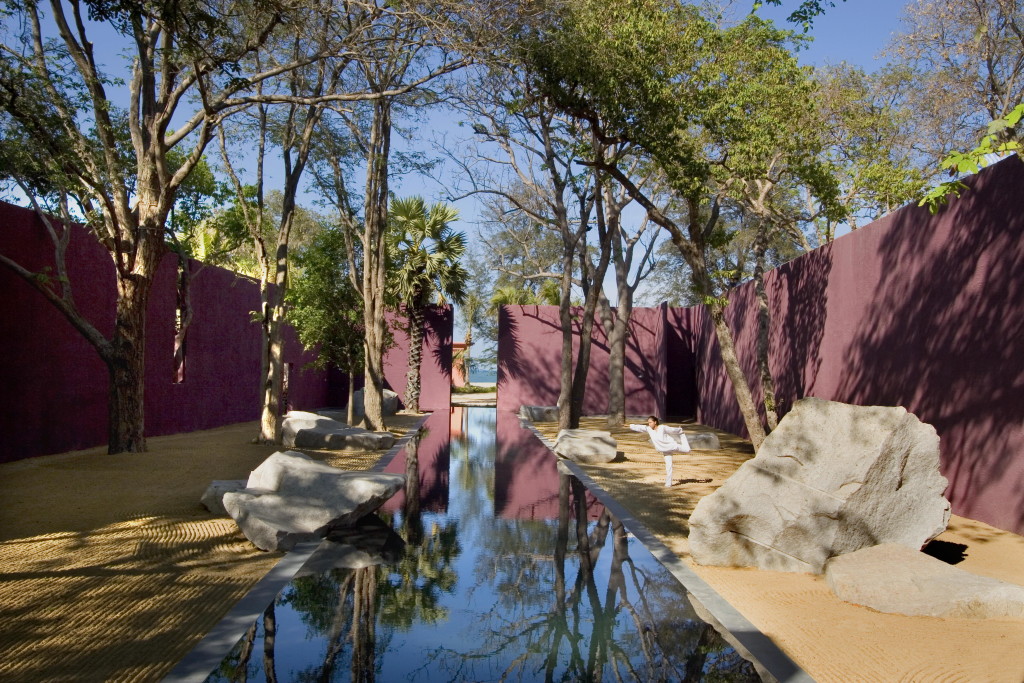 While part of the Hyatt Regency, the Barai has its own luxury suites for the all-inclusive three to seven day Lifestyle Collection programs. One night with breakfast, yoga, massage and even a butler at the super deluxe suites is THB 19,600 per night, but the 3 day programs start at only THB 19,800 as they offer 'free nights' when a program is booked in combination with a suite. Healthy nutrition, rest and relaxation and exercise are the three pillars it is all created around. This is a gentle flexible approach which will help you to retune and really understand how to improve your health. Highly recommended for stressed out seekers of authentic health improvement and luxury lovers alike.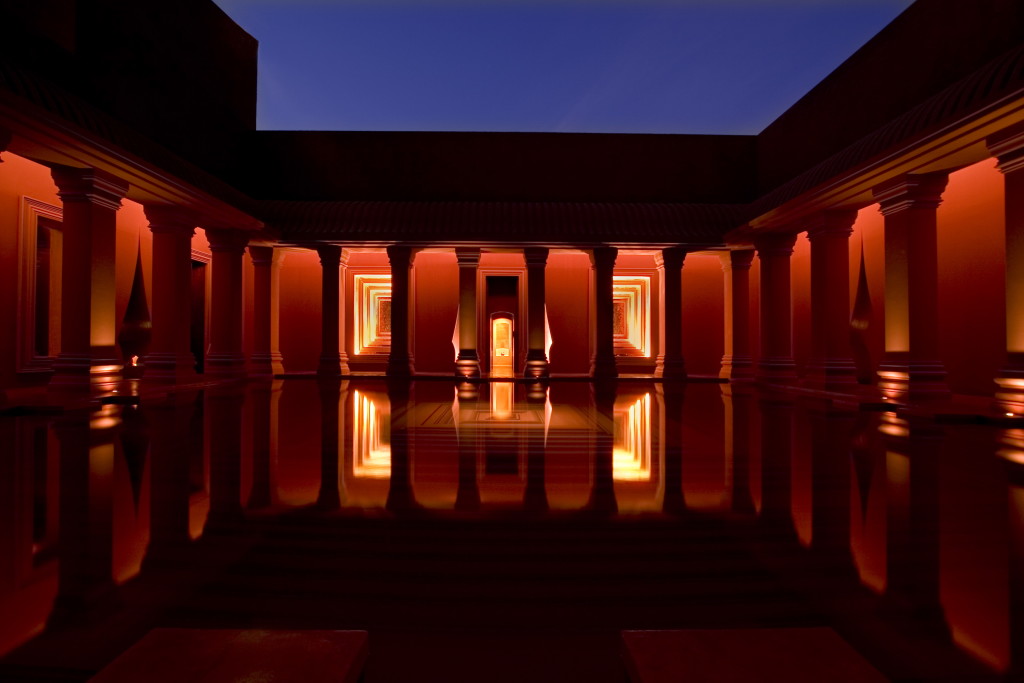 www.thebarai.com
91 Hua Hin-Khao Takiab Road, Hua Hin
Tel: +66 3 251 1234 Email: huahin.regency@hyatt.com
Day spa open from 10:00 am to 9:00 pm daily