Escape Break Bangkok differentiates itself from competitors such as Escape Hunt and Escape Room with one main thing: the staff. By now, you've probably heard and maybe even tried the latest fad sweeping through Bangkok and much of the world: escaping a room in 60 minutes. There are a variety of themes (we did the Angkor Wat themed one named Relic Rush and the pirate themed one named Ghost Ship) for groups of 3-7.
We walked in and were immediately greeted by warm smiles and tea/coffee. There are a few puzzles in lobby to warm up the noggin and prepare to put your puzzle solving skills to the test! Once in the room you're going to try to escape, you're introduced to the theme with a short video (English spoken, Thai subtitles). Don't fret if you get stuck, the gamemaster is on your side! You can ask your gamemaster for help by waving your arms, or he/she will come in if you're way off mark. They'll give you a small clue that'll often lead to the ah-ha! Moment you're looking for.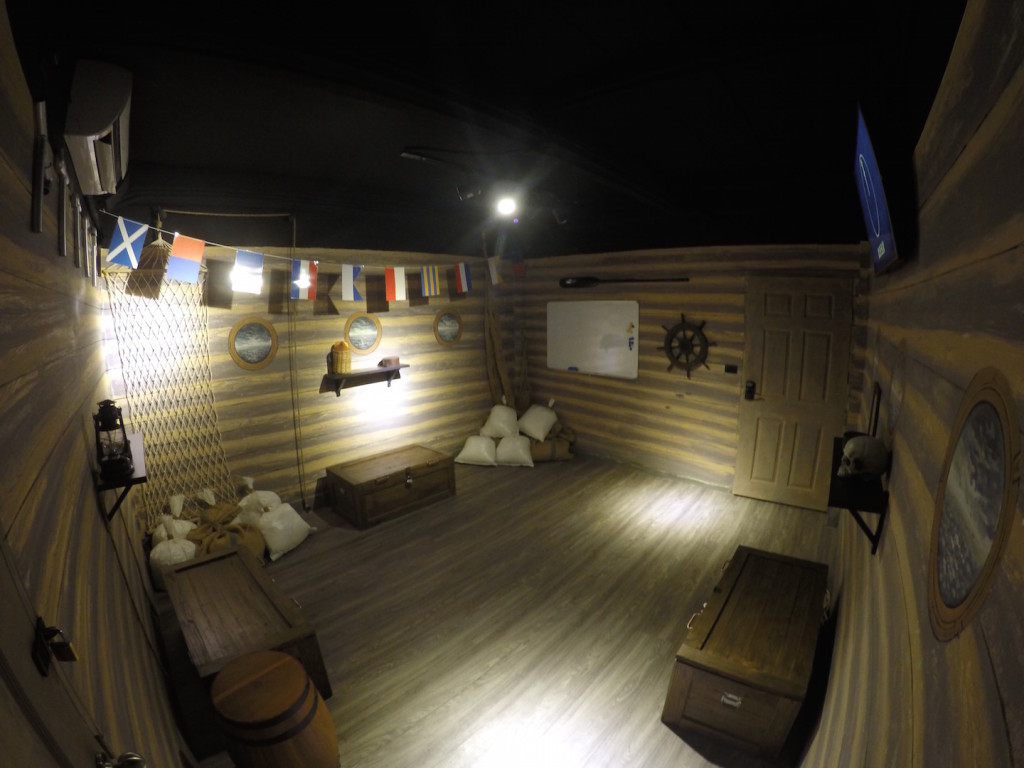 We were successfully able to escape both rooms, although we wouldn't have done it without our gamemaster helping us along the way. Don't just rely on the gamemaster though, the number of clues you get is recorded and displayed on the scoreboard. Can your group be the fastest escapees with the fewest hints??
Another advantage of Escape Break? It's not in a giant mall! Although situated less than a 1 minute walk from Sala Daeng BTS, it's actually about 50 m down in a quiet soi. Easy parking for motorbikes, and you don't have to brave the hoards of people hiding from the rain this rainy season.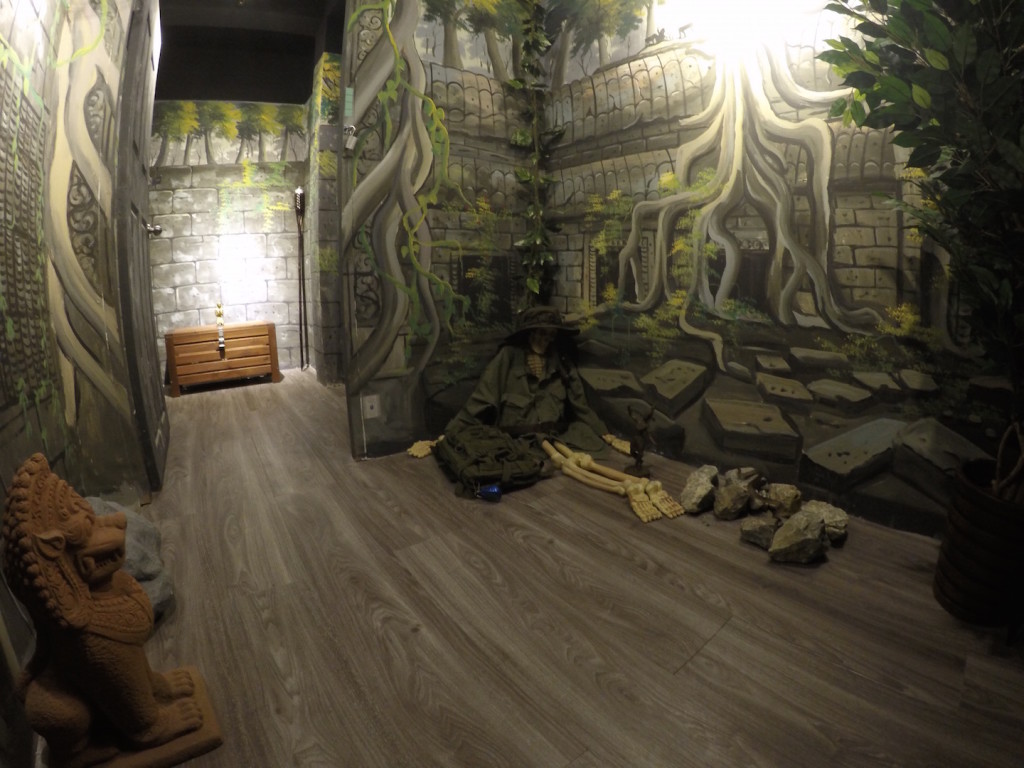 Address: 281/19-23 Silom Soi 1, Silom Road, Silom Sub-District,
Bangrak District, Bangkok, Thailand 10500
Telephone: +66 2 631 1668